1. Register a Battle.net account and select a country where Diablo Immortal is available. (e.g., United States, Japan)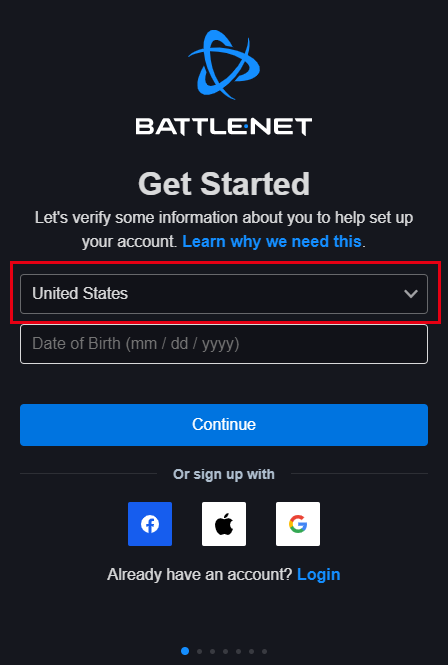 2. Download UU Game Booster (https://www.uubooster.com/), search Diablo Immortal, and select a region you wish to play in.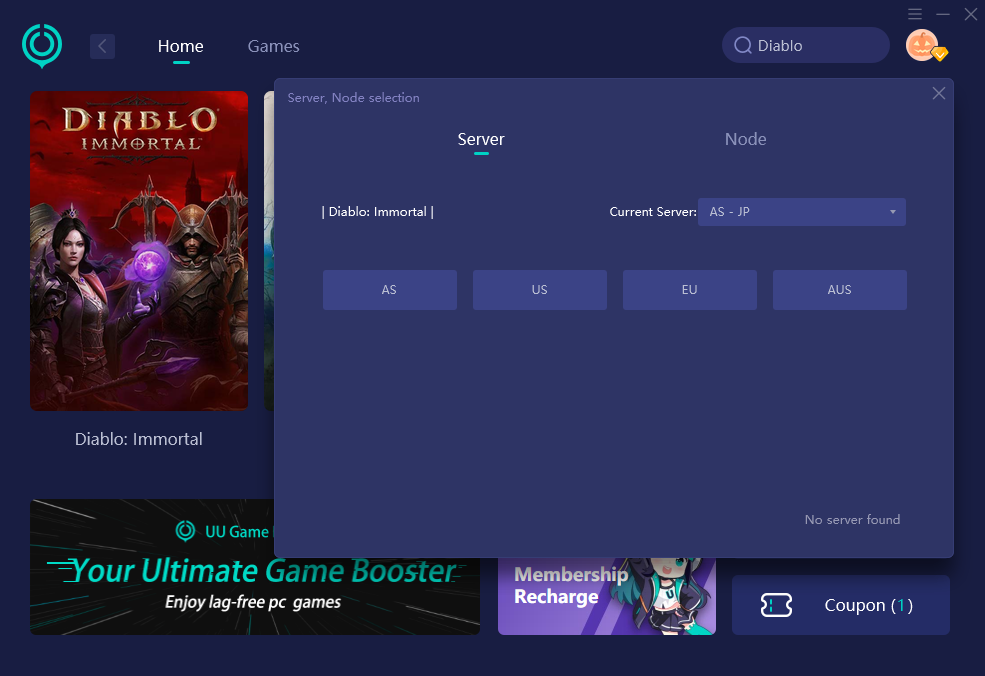 3. Restart Battle.net -- you can download and play Diablo Immortal now!
REMINDER: Please activate our boosting service before launching the Battle.net desktop app to prevent launching errors!