Many free games and Steam sales are restricted to specific regions. Some also like to take advantage of the low game price in certain countries (e.g., Argentina and Turkey)
*Use this method at your own risk.
With UU Game Booster (https://www.uubooster.com/), you can do all the above for FREE!
Here we will learn to access Steam in a different region.
1. Launch UU Game Booster, search Steam, and enter the region you wish to access. Here we will select the United States as an example.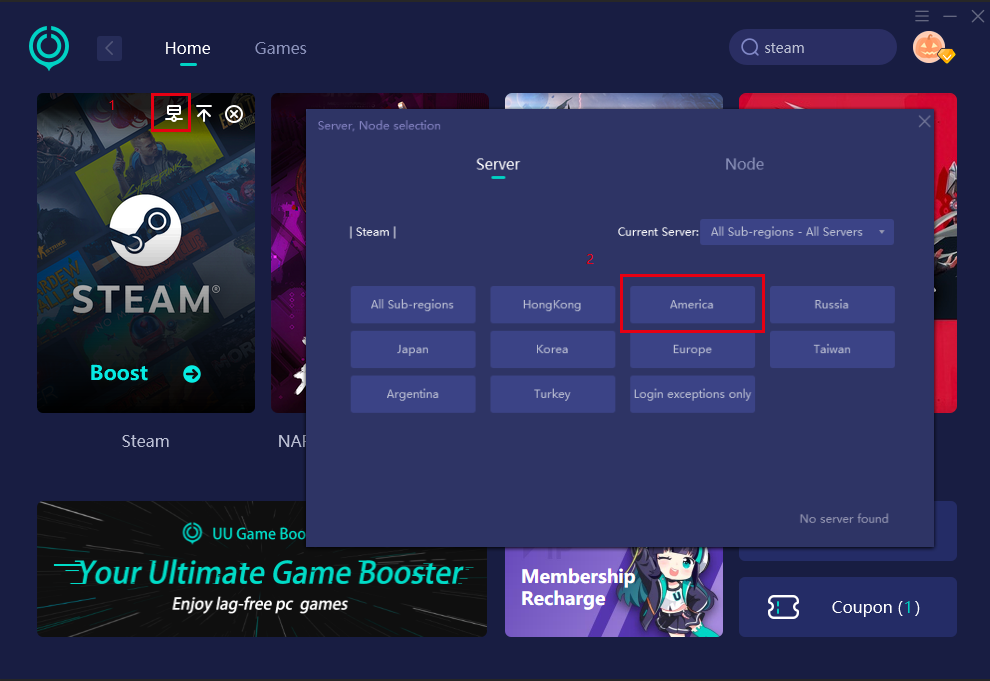 2. Launch Steam and add any game to your Shopping Cart.
*Please make sure the boosting service is active before launching Steam.

Click on "Country" and select the currency of your selected country (here we will select USD).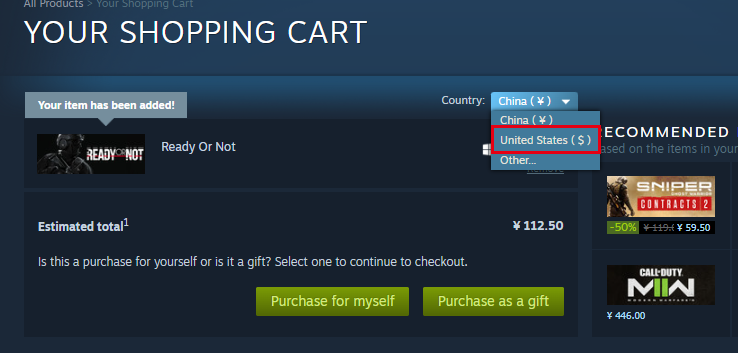 Click on "Convert Store and Wallet" (If you don't purchase a game using the selected currency, you will return to your original country in the next login).
If you wish to purchase a game using the method above, please register an account for that region after boosting.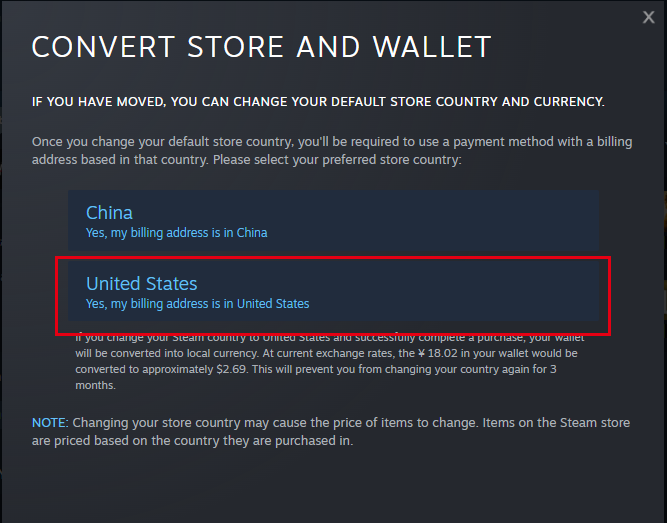 3. Return to "Store" and you'll now access all the games in the selected region! Yeah!