UU Game Booster is a boosting service dedicated to gaming and GAMING ONLY. Our technology reduces latency, prevents packet loss, and stabilizes network connection for players trying to play games, especially on a foreign server.
-------------------------------------
How to use UU Game Booster​:
NOTE: To ensure optimal performance, please boost your game with our services BEFORE launching the game client!
Step One:
Search for the game you want to play (we suggest searching the official name) and press Enter. Here we will use Valorant as an example.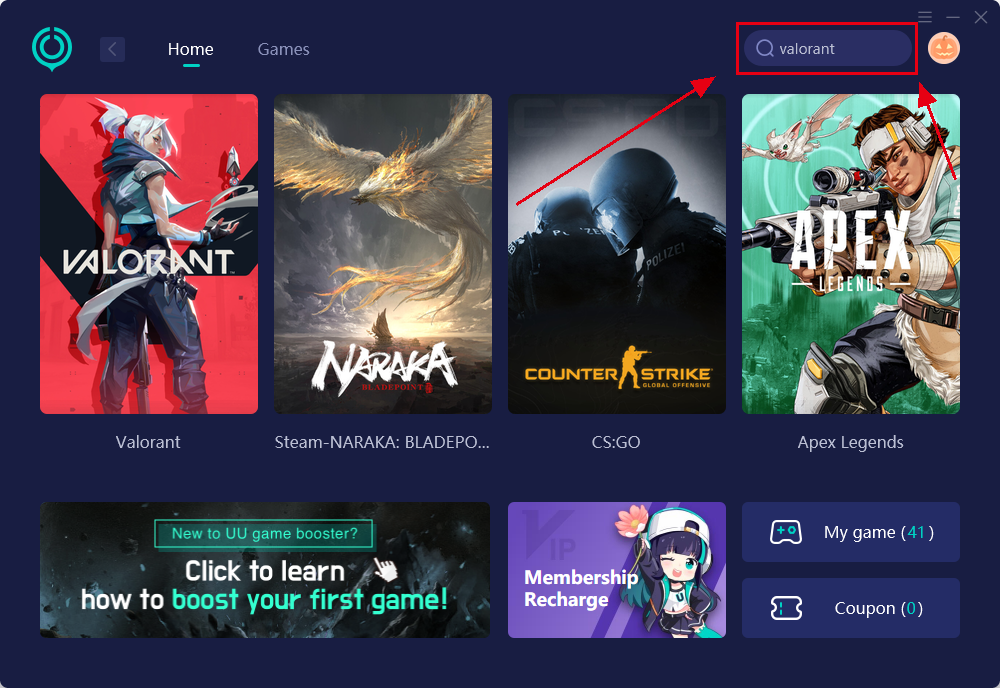 Step Two:
Select the game you want to boost and tap Boost.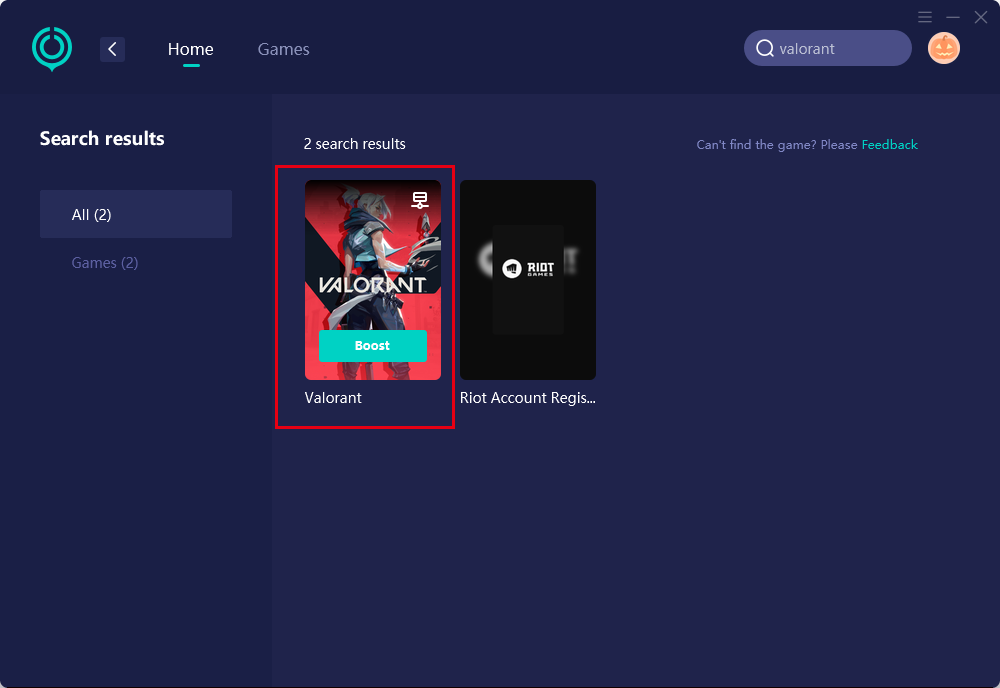 *Please note that you must log in to enjoy our services.
Step Three:
Log in, select game and region, and start boosting.
If you want to play the HongKong server of Valorant, please select HongKong.
This will enable you to play on HongKong servers with reduced latency, regardless of your current location.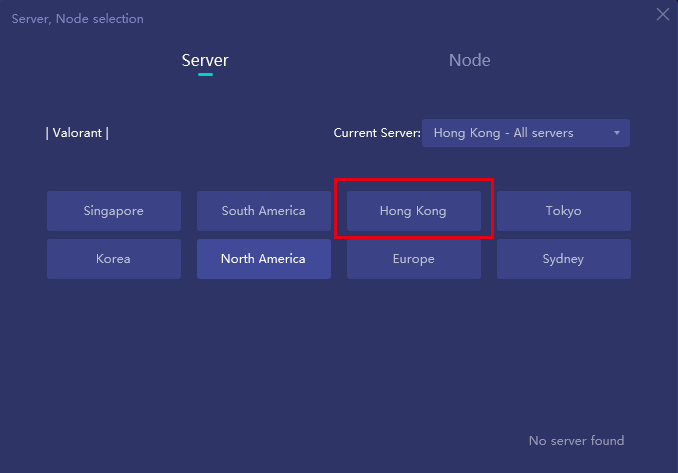 Step Four:
Our system will automatically determine the best route for your location based on your preference.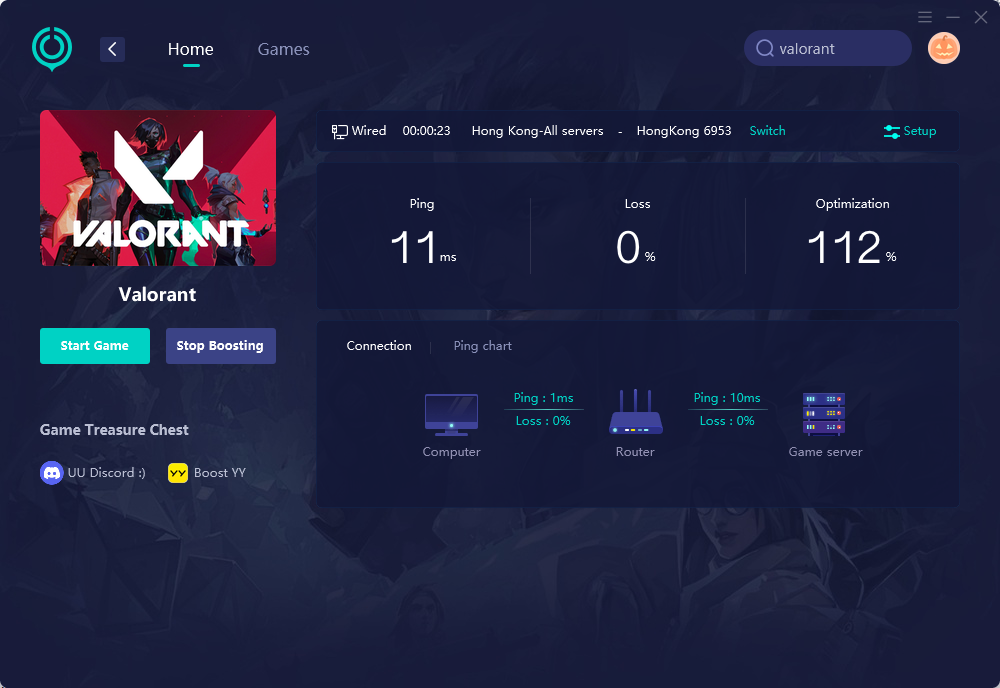 And now your target game has been boosted! Have fun with UU!!